We Fill All Sizes Propane Tanks & R.Vs

Helium Tank Refill
We Sell All Sizes Tanks
Short and Long Term Helium Tank Rentals
Please Call for Pricing- (909) 460-1345
Fun Services offers delivery of helium cylinders or pickup options in our store. Our program is easy! Call us when your tank is low and we'll get it replaced with a new tank. Ask about our monthly balloon packages!
We offer several different sizes of helium tanks.
Depending on how many balloons you need to blow up, we will make a recomendation.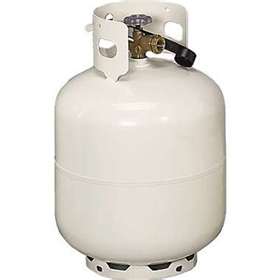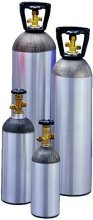 Call For Best Price In Town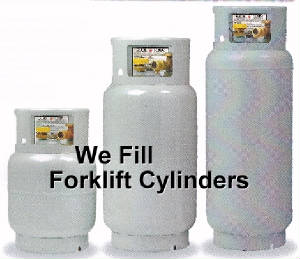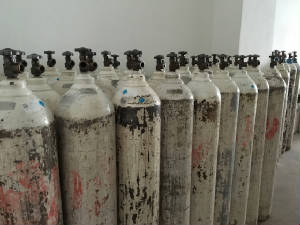 Hours
Sunday 9:00am - 1:00pm
Monday - Friday 9:00am - 5:00pm
Saturday 9:00am - 3:00pm
120 N. Benson Ave
Ontario Ca.
(909) 460-1345